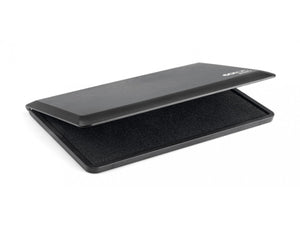 A refillable ink stamp pad for rubber stamps.
Vibrant non-toxic inks for crisp stamping. Colop are an industry leading brand in the manufacturing of stamps and ink.
Eco-credentials
Ink pads housed in hard plastic protective case - refillable ink and ink pads available meaning you don't have to replace the outer case.
Specifications
110 x 70 mm